Sports »
Outdoor activities »
Clothing »
Jackets »
Trekking Jackets »
Men's »
Fjällräven
Skogsö Jacket
Price
€
+ delivery costs
Availability
Immediately
. You can only order items we have in stock.
Detailed availability
Notify me when this product is in stock
Reviews
Description
Attractive, hip-length outdoor jacket that is slightly longer in the back with fixed, adjustable hood. Just as comfortable trekking as it is when biking to and from work. Made from G-1000 Lite with G-1000 Original on the shoulders and in the hood. The fabric offers protection from the wind and rain and can be impregnated for enhanced protection. Two vertical breast pockets and two side pockets, all of which are hidden behind flaps. Two-way zipper in the front hidden behind a protective flap that has push buttons at the hem, in the middle of the chest and at the chin. Adjustable hem and push buttons at the sleeve cuffs.



Fjällräven size guide
The approximated packaged size or the size of the product's package is 400 x 400 x 200 mm.
Gender
Men
Weight
0.613
kg (with sales package 0.72 kg)
Warranty
12 month(s)
Comments
Bastiaan H. wrote 26.10.2017 :
Great jacket! Fits perfect, easy to move in. You can wear it as is, with woolen sweater, etc. Good quality and just enough pockets for a hiker! One of the best jackets I have had, if not the best.
Add your own comment
Brand

Products that have often been ordered with this product: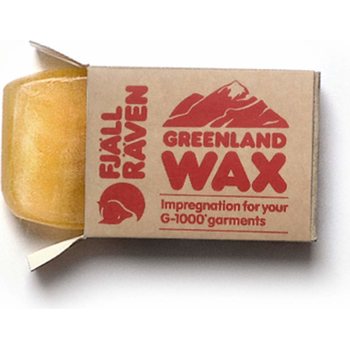 Special price
€
(
109
)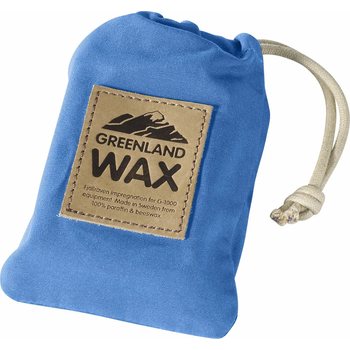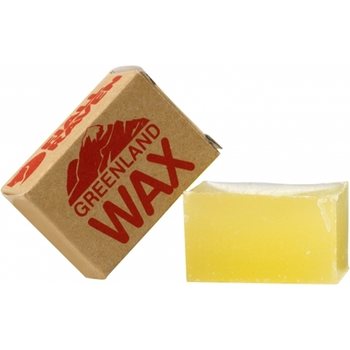 €
Outlet price from
2.69 €
(
1
)
Special price
€
(
6
)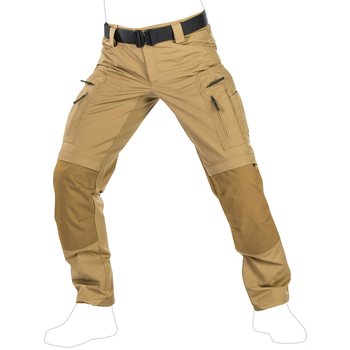 Special price
€
(
14
)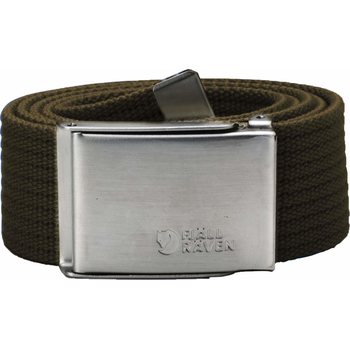 Special price
€
(
64
)