Sports »
Outdoor activities »
Clothing »
Jackets »
Trekking Jackets »
Women's »
Fjällräven
Singi Trekking Jacket Women
Price
€
+ delivery costs
Availability
This product is not for sale at the moment.
Detailed availability
Notify me when this product is in stock
Reviews
Description
Trekking jacket in G-1000® Original with a long traditional cut. Technical tunnel hood with 3 way adjustments. Large chest pockets accessible with or without backpack. Low pockets on front with entry from top not to disturb use of hip belt. Sleeve, waist and bottom adjustment.
Weight
0.8
kg (The product may have a light retail packaging.)
Warranty
12 month(s)
Comments
Add your own comment
Brand

See Also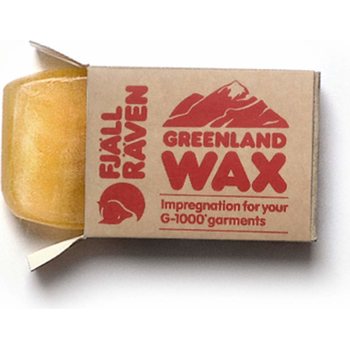 Products that have often been ordered with this product:
€
Outlet price from
76.44 €
(
31
)