Sports »
Outdoor activities »
Clothing »
Trousers »
Outdoor Trousers »
Women's »
Fjällräven
Keb Trousers Women Regular
Price
€
+ delivery costs
Availability
Immediately
. You can only order items we have in stock.
Reviews
Description
Technically advanced trekking trousers with optimised fit and carefully planned details. Intended for alpine trekking that requires climbing - where mobility is just as important as durability and protection from sharp stones, etc. The rear and knees are pre-shaped and have extra strong seams for this reason. And that is also why the trousers have durable G-1000® Eco on the rear, front of the legs, the knees and on the inside bottom of the legs, which is also reinforced with a double layer of fabric to withstand wear from hiking boots. An extra piece of fabric in the crotch and the placement of the inseams decrease the risk for rubbing.

A zippered ventilation opening from knee to hip and along the calf releases excess heat. Two leg pockets, one zippered and the other with a flap and inner mesh pocket for small items. High hand pockets hold their contents even when sitting down. Strap adjustment with buckle into he leg endings and hook to attach to ski or hiking boots.


Weight
0.45
kg (with sales package 0.83 kg)
Warranty
12 month(s)
Comments
Add your own comment
Brand

See Also
Products that have often been ordered with this product: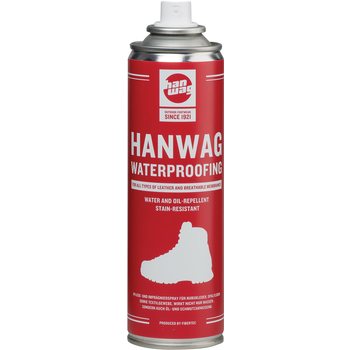 €
Outlet price from
88.78 €
(
30
)