Sports »
Hunting »
Radiophones »
Accessories »
Genzo »
Genzo
Extreme Headset Peltor XT (without Sordin adapter)
Price
$
+ delivery costs
Availability
Immediately
. You can only order as many items of this product as we have in stock.
Detailed availability
Location
Store (Helsinki)
: Hunting section
Reviews
Product description
Extreme Headset Peltor XT korvakuulokkeella.
The approximated size of the packed product or the sales package is 190 x 92 x 30 mm.
Weight
0.055
kg (Includes the weight of the sales package if present)
Comments
Add a comment
Brand

See also
Genzo Royal 66XT VHF Radiophone
$
(17)
Products that have often been purchased with this product: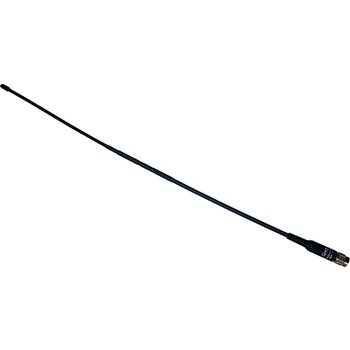 Genzo Long forest antenna 66Mhz BT/XT
$
(9)