Sports »
Outdoor activities »
Clothing »
Trousers »
Hunting trousers »
Without shell »
Men's »
Chevalier
Vintage Stretch Pant
Price
$
+ delivery costs
Availability
This product is not for sale at the moment.
Detailed availability
Notify me when this product is in stock again
Reviews
Product description
These cotton trousers have a technical surface treatment which creates a leather-like surface.

Plenty of useful pockets and pre-bent knees for optimum suppleness.
Chevalier size guide
The approximated size of the packed product or the sales package is 260 x 380 x 50 mm.
Gender
Men
Weight
0.68
kg (The product may have a light retail packaging.)
Comments
Add a comment
Brand

Products that have often been purchased with this product: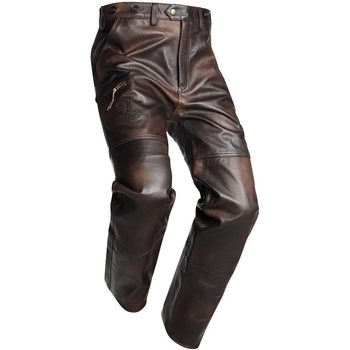 Chevalier Atle Leather Pant
$
(7)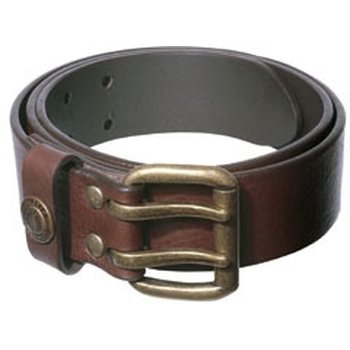 Chevalier Belt Leather
$
(4)