Sports »
Dog sports »
Whistles »
Acme
Dog whistle 211.5
Price
$
+ delivery costs
Availability
Immediately
. You can only order as many items of this product as we have in stock.
Detailed availability
Location
Store (Helsinki)
: Front floor, Stock
Reviews
Product description
Robust, standardized frequency made single-tone whistle.
The approximated size of the packed product or the sales package is 50 x 15 x 15 mm.
Weight
0.01
kg (The product may have a light retail packaging.)
Country of origin
United Kingdom
Warranty
12 month(s)
Comments
Add a comment
Brand

Products that have often been purchased with this product: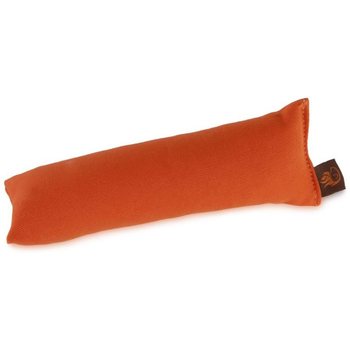 Firedog Puppy Dummy Easy Fetch
$
(4)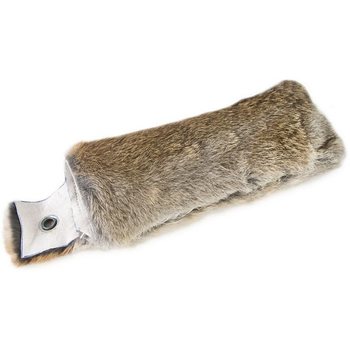 Firedog Rabbit cover for dummy
$
(1)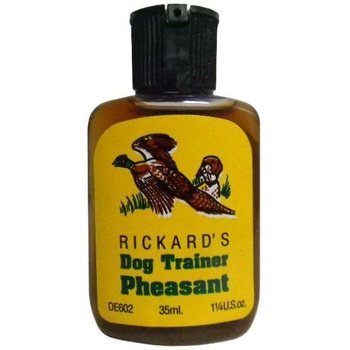 Pete Rickard's Dog Training Scent
$
(1)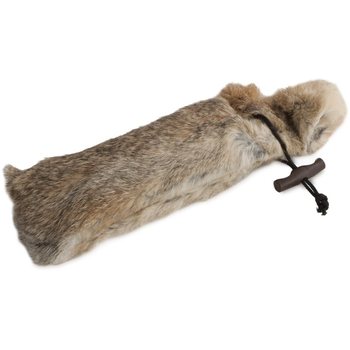 Firedog Rabbit dummy, full fur
starting from
$
(1)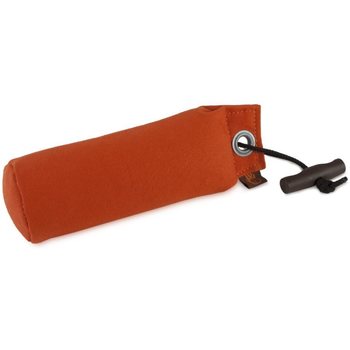 Firedog Standard Dummy
starting from
$
(5)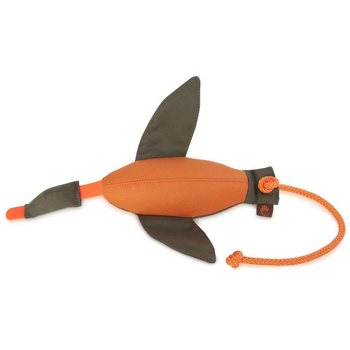 Firedog Duck dummy
starting from
$
(2)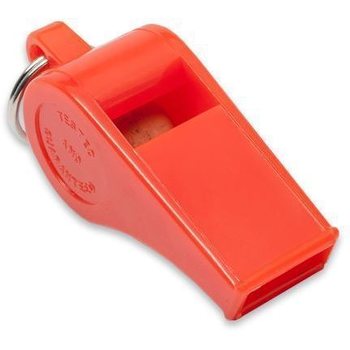 Acme Thunderer No 660
$
(3)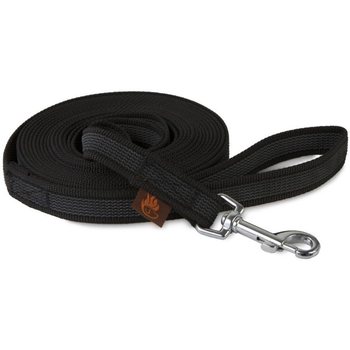 Firedog Grip dog leash 20mm with handle
starting from
$
(8)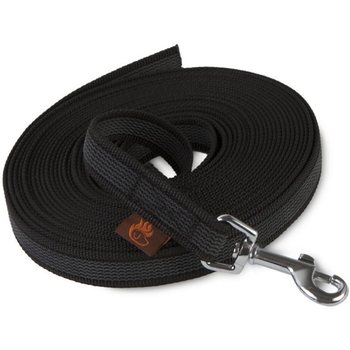 Firedog Tracking Grip Leash 10m
$