Sports »
Scuba diving »
Tanks »
Accessories »
BtS
Delrin thumbwheels
Price
$
+ delivery costs
Availability
Approximately
7 - 21 day(s) from the order.
The reliability of the estimation is a little uncertain.
Detailed availability
Notify me when this product is in stock again
Reviews
Product description
Delrin Thumbwheels M8 x 1,25
The approximated size of the packed product or the sales package is 35 x 35 x 20 mm.
Weight
0.02
kg (Includes the weight of the sales package if present)
Country of origin
United States
Comments
Add a comment
Brand

Products that have often been purchased with this product: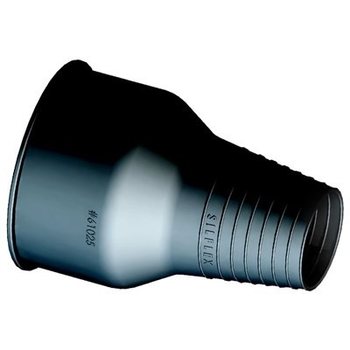 Siflex Wrist seal
$
(6)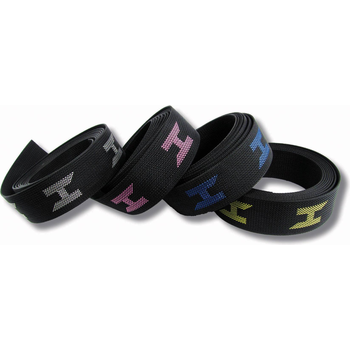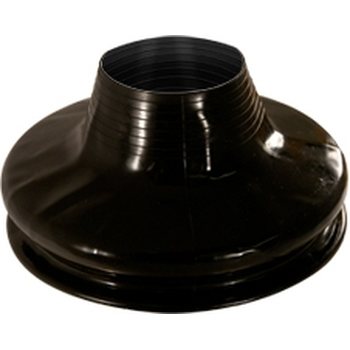 Silflex Neck seal
$
(5)
Valve cap
$
(9)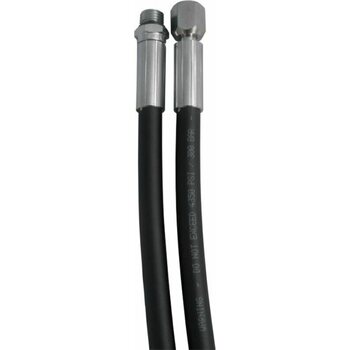 DirZone High Pressure Hose, 62 cm
$
(12)
»
Miflex Low Pressure Hose UNF 3/8", 80 cm
$
(13)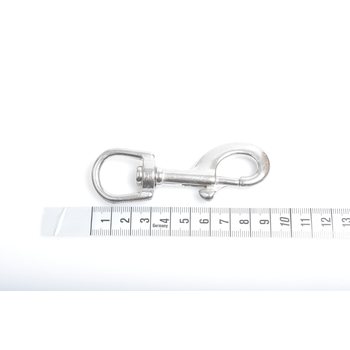 DirZone Bolt Snap SS 90 mm
$
(32)