Sports »
Outdoor activities »
Hammocks etc. »
Hammocks »
Accessories »
Hooks »
Amazonas
Easy+ koukku
Price
$
+ delivery costs
Availability
Approximately
10 - 31 day(s) from the order.
The reliability of the estimation is good.
Detailed availability
Notify me when this product is in stock again
Reviews
Product description
Wall hook for attaching hammocks. Includes 4 solid and durable screws, wall plugs and fastners. Holds 120kg. In most cases you'll need two easy+ packages to be able to fasten your hammock.
The approximated size of the packed product or the sales package is 250 x 130 x 40 mm.
Weight
0.42
kg (with sales package 0.43 kg)
Comments
Add a comment
Brand

Products that have often been purchased with this product:
Amazonas Barbados
$
(2)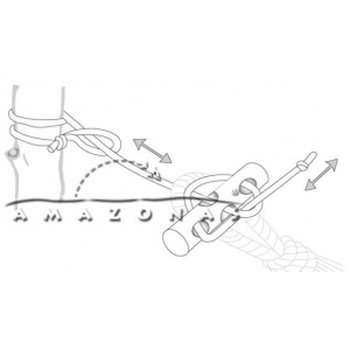 Amazonas Microrope
$
(1)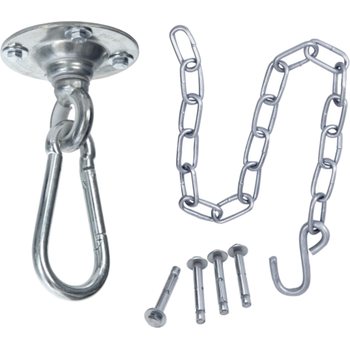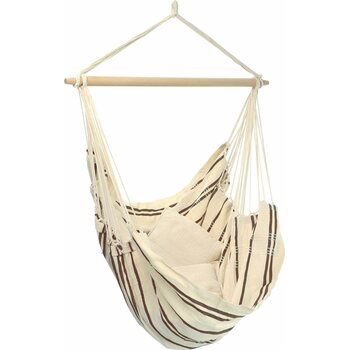 Amazonas Brazil
$
(9)