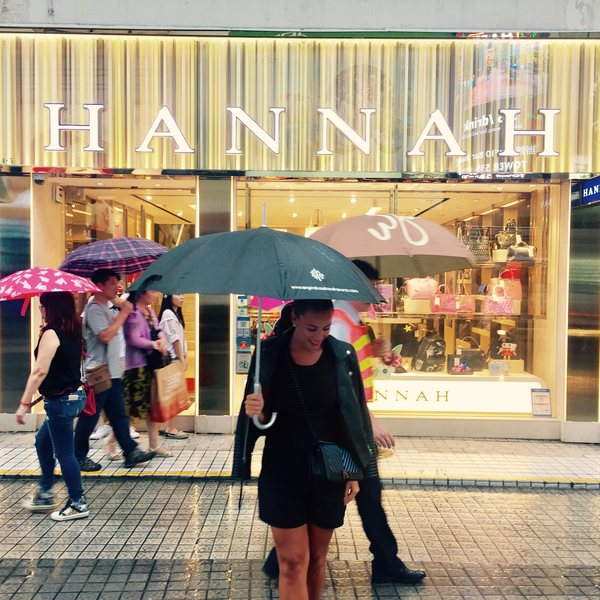 Hanna H.
Hanna is a lipstick addict, who likes to spend her free time with her beloved dog.
If Hanna is not at sight, she most probably has run away to the Lappish wilderness to roast Tikkupulla* an to rampage around with her fat bike. If not in Lappland, seek her from New Zealand, where she might be busy picking rasberries.
* Tikkupulla is bun dough flavored with cardamom that is wrapped around a stick and baked over an open bonfire.