RODS
The rod selection includes a wide selection of items, including spinning rods, fly rods, jig rods, ice fishing rods to name a few of the most important.
Check out our wide range of spinning rods.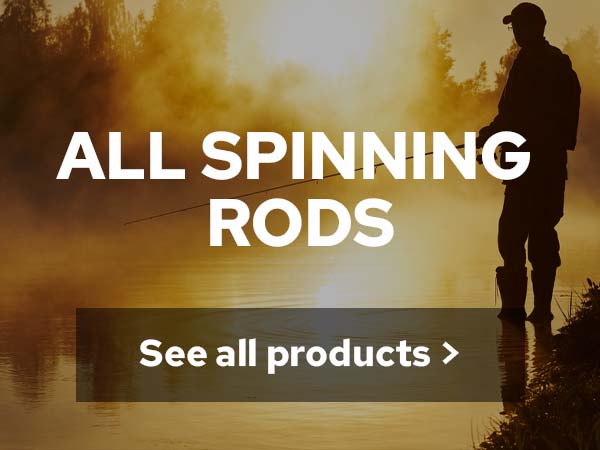 FISHING LINES
Whatever is your favourite style of fishing, you'll find easily a line for it from our selection.

This is a really useful article that you should cdefinately check out:
Take a look here at the snappy and compact "how to -guide" put together by our fishing experts HOW TO CHOOSE A FISHING LINE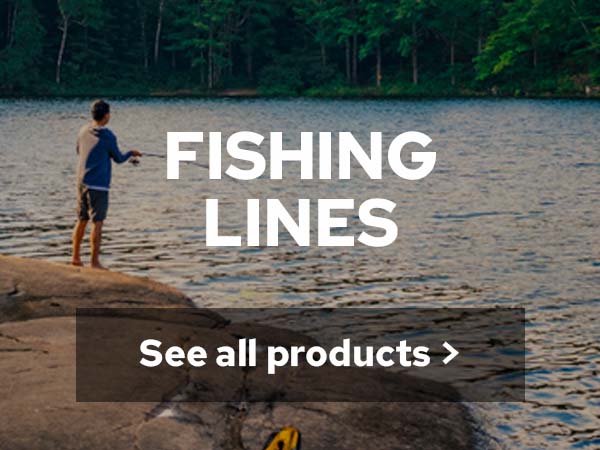 Luring lures
Spoons, minnows, shads, jigs, spinners, flies, jerks, assortments, wobblers, poppers and what not. The ones listed above can be found in their own product groups from the link below for fabulous discount prices.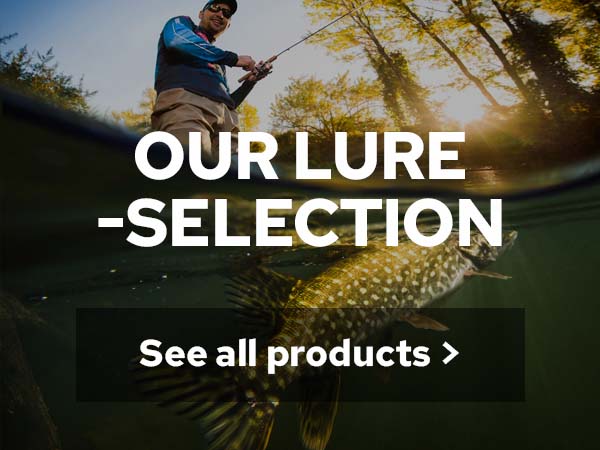 So! You are very welcome to visit us at our Helsinki shop (North-West Helsinki/ Konala -area) and personally choose your favourites for autumn fishing.
If you can't make it for e.g. geographical reasons, then please enjoy our convenient online shopping opportunities.