Back to school - back to cool

At least here in Finland schools are about to begin in a few weeks after a long period of summer holidays. To celebrate the comeback of everyday life, a nice new backpack could do the trick. Use them at school, at work or after the day's duties in the city or the nearby forest.

A generous selection of classic backpacks are up to -20% until 9.8.2022 All promotional backpacks are marked as Campaign produts on our webpage.
Offers are available in our webshop and store.

Fjällräven Kånken is an institution itself and can be found in many sizes, as laptop versions and dozens of different colors: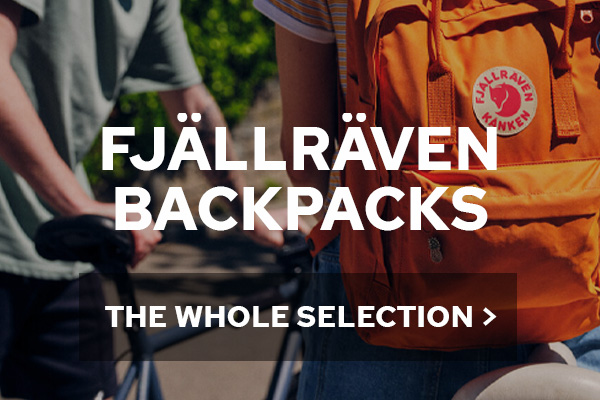 What else
We have a very interesting selection of classic backpacks from different brands. Below we have selected a few of our most interesting models in our oppinion. You'll find the whole selection from the link banner beneath the products.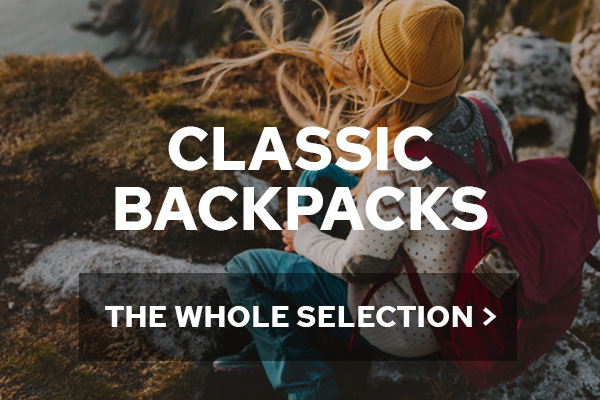 For the smallest backpackers
For the youngest beginners of everyday life from playschool to kindergarten or early school years.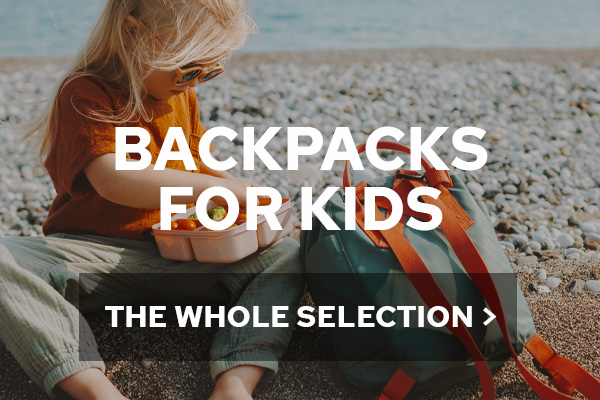 In addition to a backpack, appropriate everyday clothing also includes a cap.
All kinds of headgear for many purposes, both for leisure, showing off, and for basic outdoor activities. Here are some samples of our most popular models: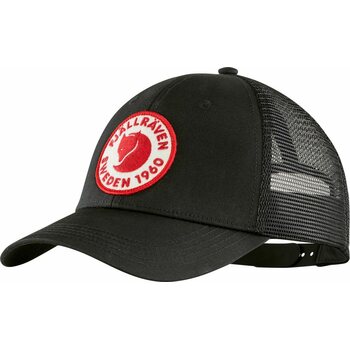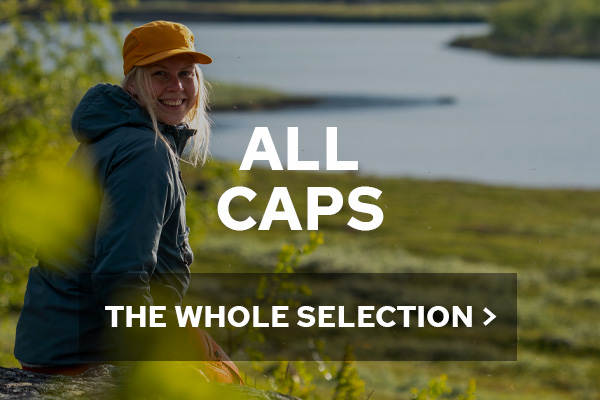 Bike helmets for off-road, downhill, BMX/Dirt adventures, road and urban fun. What ever you wish to do with your two wheeled vehicle with pedals.
The best thing here is, that a large part of our helmets are on a very good discount, some even -20% off their normal prices until 9.8.2022.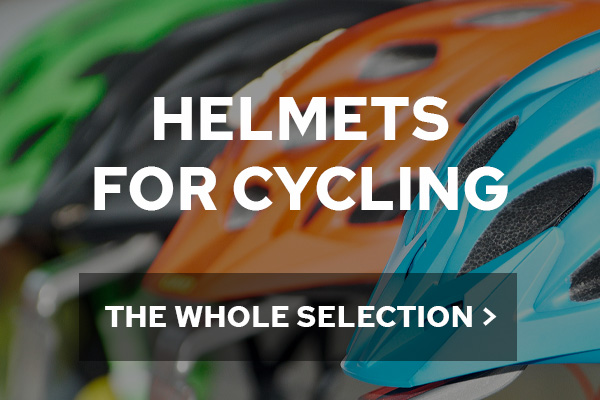 In addition to back to school/ -work -topics, take a look at these links if you want to make other exciting discoveries from our selection:

See all discounted products in our selection >

All our clearance priced products >
Enjoy the rest of the summer and happy preparations for the upcoming school and work life!

Welcome to browse the products live to our shop on weekdays from 10 am to 8 pm, on Saturdays from 10 am to 6 pm and on Sundays from 12 pm to 6 pm.

Kindest regards
Varuste.net staff

[uutiskirje_poistu]