Sports »
Travelling »
Hygiene »
Uribags »
Uribag
For women
Price
€or in installments from 12.13 €/month
+ delivery costs
Availability
Immediately
Detailed availability
Reviews
Description
A female urinal designed with convenience in mind.

- For girls and women who are travelling, camping or canoeing, the UriBag® is a practical solution. Applications for the UriBag® are not limited to medical patients.
- It requires only minimal privacy and may be used while either sitting or standing. An aid to personal freedom, The UriBag ®F can be stored in a purse or handbag.
The approximated packaged size or the size of the product's package is 90 x 85 x 65 mm.

Sopii moneen tilanteeseen. Laadukas ja luotettava.
Weight
0.1
kg (The product may have a light retail packaging.)
Comments
Add your own comment
Brand

Products that have often been ordered with this product: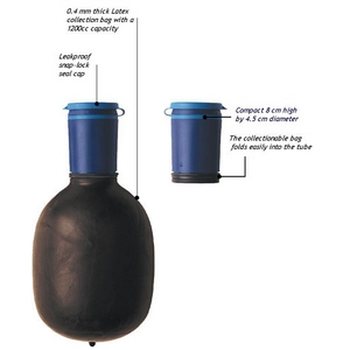 €
(
15
)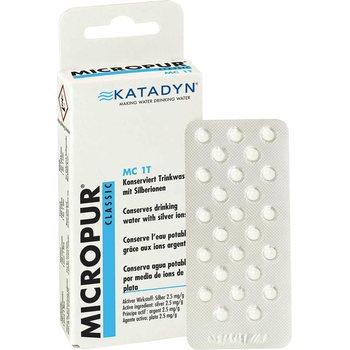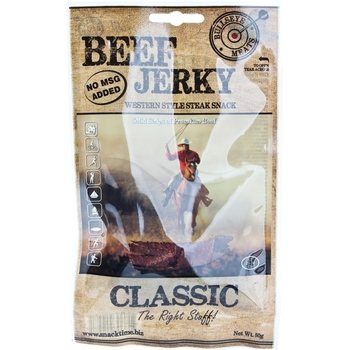 €
(bulk price from 3.15 €)
(
5
)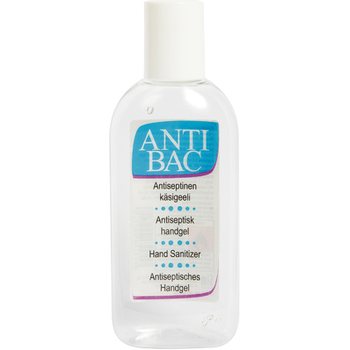 €
(
9
)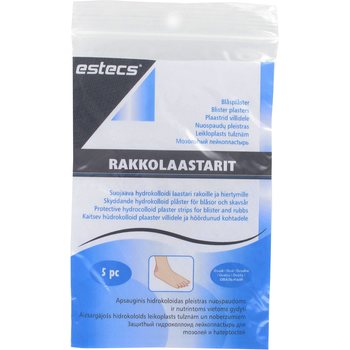 €
(
6
)