Sports »
Outdoor activities »
Shoes »
Accessories »
Shoe Grip Spikes »
Snowline Chainsen Pro
Microspikes
Special price
€
+ delivery costs
Availability
Immediately
. You can only order items we have in stock.
Detailed availability
Notify me when this product is in stock
Location
Store (Helsinki)
: Corridor 340, Stock
Reviews
Description
Perfect for hiking, pulling a sled, running or working on ice and snow.
1 cm long teeth provide secure traction on icy and firm snow.
Elastomerconstructionfitsdifferent types of footwear, from insulated winter boots to sneakers
Put on and taken off in seconds – no straps, no clips
Weight: approx. 320 g (size M)
Stuff case with handle and clip included
Available in 4 sizes
The approximated packaged size or the size of the product's package is 150 x 100 x 70 mm.
Weight
0.25
kg (with sales package 0.30 kg)
Country of origin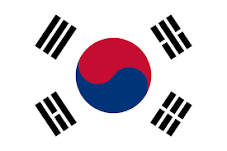 South-Korea
Comments
Rolandas P. wrote 27.07.2019 :
Probably the best chains for boots. Fits perfectly my Zamberlan 1102 Flock GTX.
Add your own comment
Products that have often been ordered with this product:
€
Outlet price from
6.54 €
(
5
)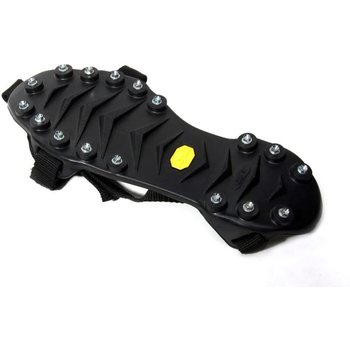 Special price
€
(
25
)