Sports »
Outdoor activities »
Clothing »
Belts and Suspenders »
Belts »
Fjällräven
Merano Canvas Belt
Price
€or in installments from 12.48 €/month
+ delivery costs
Availability
Immediately
. You can only order items we have in stock.
Detailed availability
Notify me when this product is in stock
Reviews
Description
Canvas belt. Adjustable length and metal 'military' belt buckle.

- Width: 3 cm
- Length: 120 cm

SKU: F77028
Outer material: 100% Acrylic
Gender: Unisex
Concept: Outdoor
Width: 3 cm
Weight: 90 g
Length: 120 cm
Non Textile Parts of Animal Origin: No
Activity: Travel

Fjällräven size guide
This product can be delivered in an envelope. 9 pcs fit inside.
The approximated packaged size or the size of the product's package is 300 x 30 x 28 mm.
Gender
Men
,
Women
Weight
0.15
kg (The product may have a light retail packaging.)
Country of origin

Thailand
Warranty
12 month(s)
Materials
Cotton 80%
,
Nylon 20%
Comments
Add your own comment
Brand

Products that have often been ordered with this product: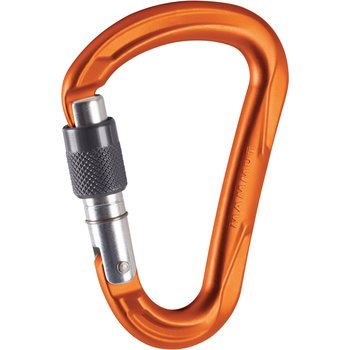 €
(
7
)