Sports »
Skiing »
Back Country Skiing »
Sledges & pulks »
Touring and plastic pulks »
ERAPro
60" PRO 960 Expedition Sled
Price
€or in installments from 11.29 €/month
+ delivery costs
Availability
Immediately
Detailed availability
Reviews
Description
60" PRO Expedition Sled / Paris Pulk / Paris pulka
Heavy Duty Poly Construction
60'' Professional Expedition Sled
Robust and ideal for heavy hauling
Grommet reinforced towing holes
Large capacity for Packs & Equipment
Ideal for winter trekking, snowshoeing, X-country skiing, winter camping
Ideal for Fishing and Hunting expeditions
Ideal professional use
Tested to -60
Length 150 cm
Base width 30 cm
Depth 13 cm


The approximated packaged size or the size of the product's package is 300 x 1499 x 140 mm.
Weight
2.2
kg (The product may have a light retail packaging.)
Country of origin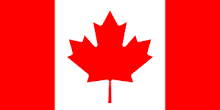 Canada
Comments
cla...@...om wrote 11.02.2018 :
Same simple quality as always, will last fo ever, for fun an business. But has sharp edges around the sled, that hat to be removed before use.
Nickname Explorer one wrote 25.03.2019 :
I solved the sharp edge issue by gluing a split open hose all around. See picture. Canada.
Add your own comment
Brand

See Also
Products that have often been ordered with this product: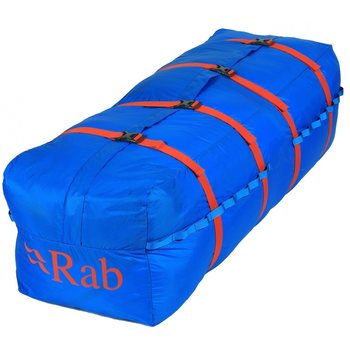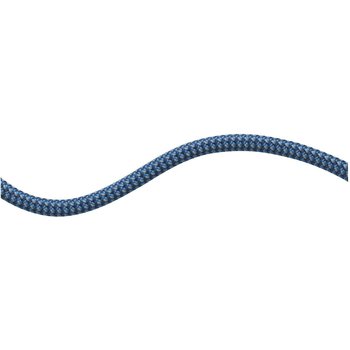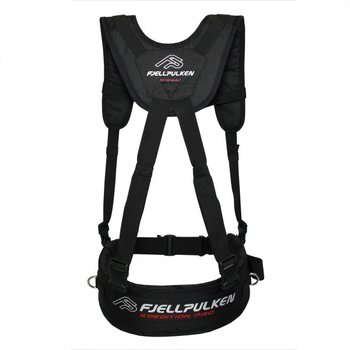 €
(
42
)