Sports »
Scuba diving »
Regulators »
1.Stages »
Apeks
DS4 - 1st Stage
Price
€
+ delivery costs
Availability
Approximately
2 - 10 day(s) from the order.
The reliability of the estimation is a little bit uncertain.
Detailed availability
Notify me when this product is in stock
Reviews
Description
DS4 1st. stage:
No swivel turret
4 medium pressure ports, 4 x 3/8" UNF
1 high pressure port, 1 x 7/16" UNF
Environmentally dry sealed system
Polished chrome finish
Balanced for superior performance

The approximated packaged size or the size of the product's package is 100 x 100 x 40 mm.
Weight
0.66
kg (with sales package 0.67 kg)
Country of origin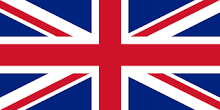 United Kingdom
Warranty
12 month(s)
Comments
Add your own comment
Brand

See Also
Products that have often been ordered with this product: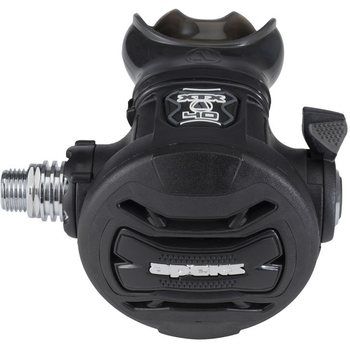 €
(
2
)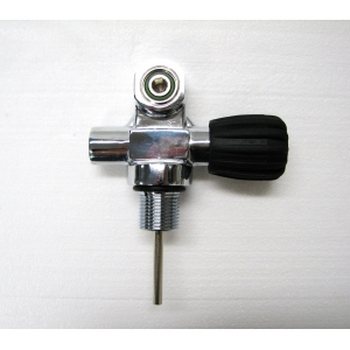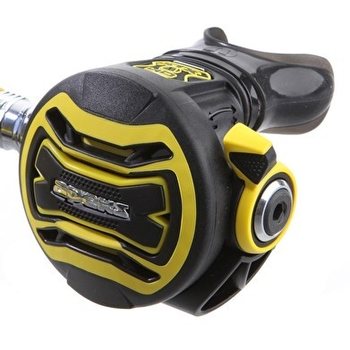 €